About Old Bridge Dental
From Family Care to Expertise in the Complex Cases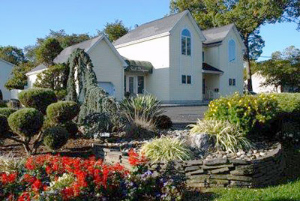 At Old Bridge Dental® about 85% of the care we provide is preventive and maintenance – such as cleanings, fillings, and caring for broken teeth or broken fillings. And the other 15% are larger more complex dentistry cases which require more of a time commitment. This includes complex rehabilitations cases and cosmetic dentistry.
Many of Dr. Griggs' peers in the area refer patients here for that dentistry because they know his work is superior. Many of those same professionals come to him for their own care and send their families to see him.
Be Our Guest
"Since I began practicing in 1987, I've wanted patients to be comfortable and know that our door is open," says Dr. Griggs. "Our staff works to make patients feel at home, and they'll always greet you with a smile."
Our convenient hours of operation are also designed to help you feel special. Our goal is to work toward same-day dentistry as much as possible. We understand that people have busy lives, and they don't have time to make five separate appointments. They want to get it done!
Our Simple Philosophy
As you become a part of the Old Bridge Dental family, we hope you'll notice our tagline:
Quality and Caring – it's short and sweet, but embodies our philosophy in all we do.
Quality dentistry is paramount because we know that if we do poor work, we'll lose your trust. Patients don't want to keep spending money, and they have a right to expect excellent dental work in a comfortable environment.
And excellent patient care is paramount because you are the reason we are here!
Enjoying What We Do
We love general dentistry because it gives the opportunity to see a variety of patients, care for a variety of needs, and be flexible in the work we do. Dental specialists are limited in the types of work they can perform, and so they see the same types of cases day in and day out.
We enjoy being a part of your lives – from caring for you in routine dental care, to changing lives and smiles for the better. Nothing is as sweet as hearing the follow-ups that come from our patients after they've been offered a new job or gotten a raise. Often people don't recognize the dramatic change dentistry makes in their lives, and how differently people perceive them as their self-confidence improves.
Give our Old Bridge office a call to see how dentistry can change your life and smile.
Dr. Robert Griggs, award winning NJ Top Dentist via New Jersey Monthly magazine!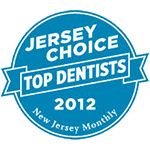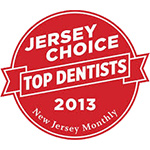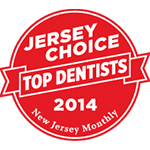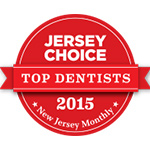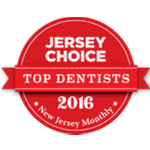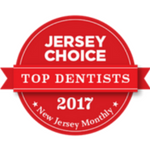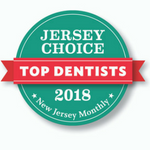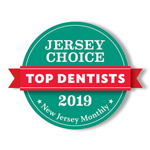 ---
Dr. Robert Griggs | Old Bridge Dentist | (732) 967-2214