Clear Aligners for Old Bridge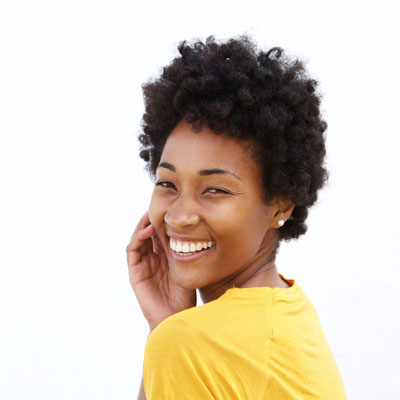 Could you have benefitted from braces in your younger years, but you never got them? Perhaps you have a teenager now whose teeth could use some straightening. Often, our patients visit us inquiring about invisible braces. They don't want to wear the traditional metal braces that are noticeable and can be uncomfortable. If you're interested in a discreet orthodontic system, we have the options for you.
You can choose from Invisalign® or SureSmile® when you become a patient at Old Bridge Dental. We'll be happy to discuss which system is appropriate for you and the goals you would like to achieve.
Invisalign
Most people have heard of Invisalign, which is used around the globe. You must be a certified Invisalign provider to provide this orthodontic option. We're pleased to be able to offer it to our patients. It involves a series of clear aligners that are custom-created for you. You'll switch out your aligners for a new set at regular intervals. When treatment is concluded, you'll have your new, perfectly aligned smile to show off.
SureSmile
The technology used in SureSmile is an advanced system that isn't like others. It gives control and accuracy while planning out your treatment, allowing you to know exactly what to expect. You'll receive a series of aligners that are custom-created to you, so they're comfortable to wear. The high-quality material each aligner is made from has been proven to be highly effective in making the desired shifts in your teeth.
Financing Your Care
We want you to have access to the dental care you need. We're pleased to partner with CareCredit so that you can enjoy flexible payment terms. All dental insurances are accepted. IF you do not have coverage, we'll be happy to discuss our affordable Value plans with you. Contact us today to learn more or to schedule your consultation for clear aligners Old Bridge!
---
Clear Aligners Old Bridge NJ | (732) 967-2214