Lifetime Dentures® In Old Bridge
Welcome to Old Bridge Dental
Missing teeth can make you feel self-conscious and uncomfortable, but fortunately now there's a better way to replace missing teeth: Lifetime Dentures®. These digitally designed prosthetics offer greater comfort, quality and durability than conventional tooth replacement prosthetics.
Digitally Designed Lifetime Dentures®: 8X the Strength!
Each Lifetime Denture® is crafted digitally, for a perfect fit against the soft and hard tissues inside of your mouth. This step eliminates the need for constant adjustments after getting a new denture made.
Call us at (732) 967-2214 for a free consultation to find out if Lifetime Dentures® are right for you.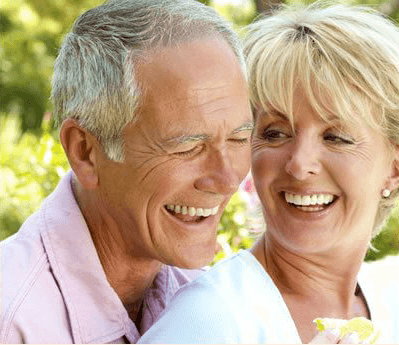 Affordable, Convenient Dentures
At Old Bridge Dental, we believe everyone deserves a great smile. In addition to free, no-obligation consultations, we accept insurance, offer easy payment plans through Care Credit and even have complimentary transportation!
Call us at (732) 967-2214 or book an appointment online now!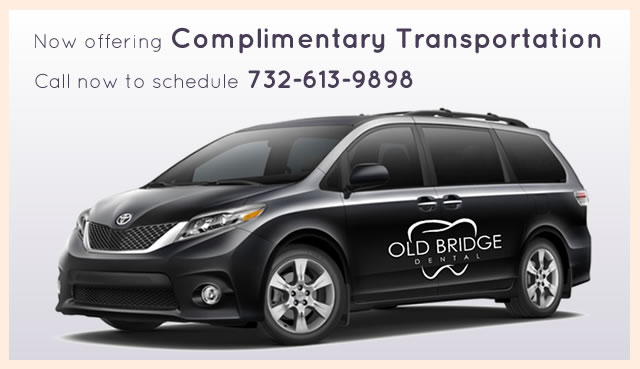 A beautiful smile can be yours with
Lifetime Dentures®
Call Us Today! (732) 967-2214

Custom, Digital Lifetime Dentures® in Old Bridge and surrounding areas