Old Bridge Dental® Services
Here in Old Bridge, Dr. Griggs offers a wide variety of dental services to meet your individual needs.
General Office Visits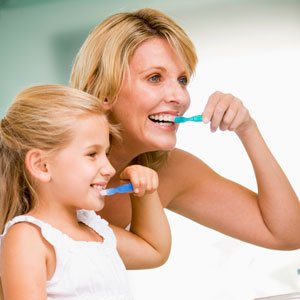 Just as it's important to take care of your teeth on a daily basis by brushing and flossing – dental cleanings and exams are a vital part of dental health.
Both our dentists and our experienced dental hygienists look forward to seeing you every six months.
---
Dental Restoration
Restorative dentistry provides the perfect "fix" for those missing, decayed and damaged teeth and prevents them from becoming or affecting adjacent teeth. At Old Bridge Dental, restorations include:
---
Cosmetic Dentistry
Who doesn't love a beautiful smile? It's the first thing that most people notice about you! How's yours?  If you're unhappy with some aspect of your smile, let's see what we can do to fix it. With all the cosmetic dentistry techniques available today, we're sure to have one that suits your particular problem and your budget!
---
Sleep Apnea Treatment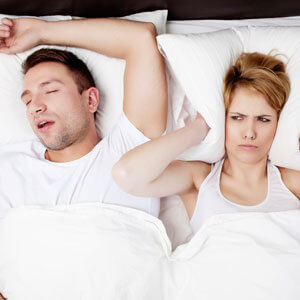 Sleep Apnea is a serious medical condition in which your breathing ceases periodically during sleep, as many as 20-30 times per hour. While we can't diagnose Sleep Apnea, we can still play a major role in identifying the issue. By teaming together medical and dental professionals, personalized treatment plans can be developed to ensure a safer and all around better quality of life.
---
T-Scan Technology for TMJ
Utilizing T-Scan Technology Dr. Griggs is able to digitally record your bite in real time. T-Scan is the only company in the country providing this technology and Old Bridge Dental is one of few offices where you can find this tool in use.  Learn more»
Have questions?  Contact our Old Bridge dental office today to learn more.
---